Fanatical service.
Clean. Safe. Secure.
We get how nerve-wracking and frustrating it is trying to find the right place to live. No-one wants
to move into a dirty place with a crappy landlord, dud housemates and non-existent service.
You deserve more than that.
Hundreds of professionals from great companies like BA, Heathrow Airport, BP, Sky, GSK, Hilton as
well as the NHS and teachers have stayed and continue to stay with us.
Here's What Our Clients Say About Us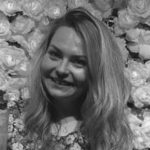 "The house had been newly renovated and was clean, bright and modern. Pam and Steve were super friendly and the whole experience was easy and relaxed. West London homes have restored my faith in the London renting world! 10/10 – would recommend!"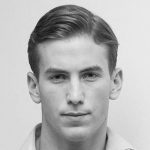 "I am truly grateful that I managed to get in touch with West London Homes so soon in my house share searching. Everything was so efficient and easy… the way in which Pam and Steve look after their properties and customers is truly exceptional"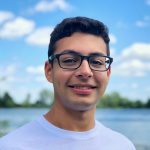 "I've had a really good experience with West London Homes so far, I would recommend them to anyone looking for a house in London!"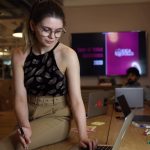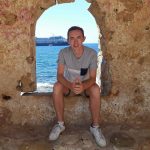 "I've been a tenant of Pam and Steve's for almost a year now and they've been great. The West London Homes team are really helpful in getting any problems in the house sorted quickly. I would definitely recommend to anyone looking to rent in West London."

Here's the easy process to move in!
1. Call 0800 677 1400 to book a viewing.
2. Complete the easy online application.
(Referencing takes less than 24 hours)
3. Sign the online agreement and transfer funds.
4. Move into your new home!
And here are our promises to you:
1. You have 7 Days to change your mind.
We give you a full week to decide if the room is the perfect fit for your life.
If you're not happy, you can cancel the agreement anytime
within 7 days of moving in and walk away with zero penalties.
2. Fanatical service.
Any issues are dealt with quickly, effectively and professionally
via the WLH app. No more chasing or waiting to get things fixed!
3. We only ever rent to carefully vetted professionals.
For your
peace of mind

, this is what you get with
West London Homes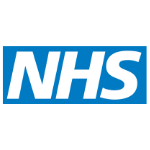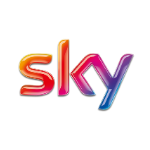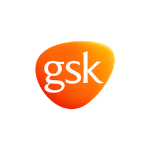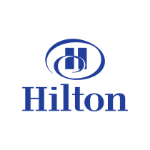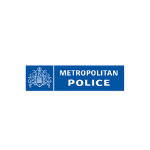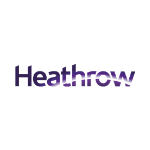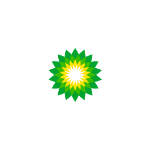 Residents
You're just a step away of moving into a West London Home!
Landlords
If you're a landlord looking to rent your properties without the normal stresses of letting…
Agents
We understand how painful it is to keep everyone happy: landlords wanting rents that are more than what tenants want to pay. …

Rooms
Agents recommend West London Homes to their clients because they want to close deals quickly and easily at a good rent