West London Homes rent great rooms to great professionals.
Hello and welcome to West London Homes. You're in the middle of looking for a new place to live because you've got a new job, you want to be closer to family or you're looking to upgrade from where you are at the moment.
You can choose from a range our modern shared living homes that have been designed with professionals like you in mind.
They are all strategically situated in West London with easy access to Central London, Heathrow Airport, the A4 / M4 corridor and the motorway system and every room comes with WLH own Business Class service to ensure you have complete peace of mind in your modern shared living home.
Click here to see what our clients say about us.
OUR VISION
…is for every professional choosing to work and live in West London to have easy access to affordable, high quality, safe, secure and well-maintained accommodation that they can call home.
The West London Homes Team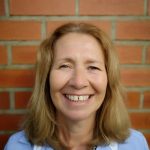 Pam Milton
DIRECTOR
Prior to West London Homes, Pam spent over 10 years with Propertyfinder, Zoopla and Onthemarket.com, using her deep experience to help estate agents increase sales and lettings. Pam spearheads West London Homes' strategic partnerships with estate agents. "Estate agents now have a real alternative to quickly and securely let their clients' properties. I really look forward to meeting you and exploring how we can work together."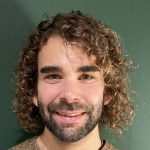 Florent Vacquier
LETTINGS MANAGER
Flo brings over 15 years of deep client success experience in different sectors.
"I'm thrilled to be part of the West London Homes mission to help professionals find great accommodation that they can call home. My team and I are absolutely committed to making a difference with every one of our clients' lives in whatever way we can."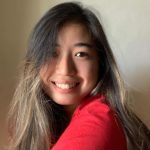 Nina Jocson
DIGITAL MARKETING EXECUTIVE
You found this website because Nina made sure it was where you were looking. She ensures that our great rooms find great professionals.